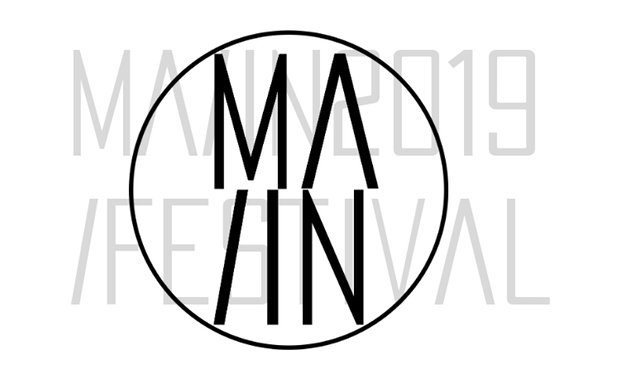 MATERA INTERMEDIA FESTIVAL 2019
MA/IN is an international festival of digital cultures. Held annually in South Italy [Matera – Potenza – Lecce], present renowned and emerging composers and media artists works. From modern experimental music and sound art to transmedial and performative works. Every year new works are premiered, in extraordinary venues. 
CONCERT 22 Sep. 2019 |
Casa Cava Auditorium /// Matera [Italy]
Juste Janulyte [LT]  /// Psalms
Alexander Khubeev [RU] /// Cryptocalypse
Annie Tådne [SE]  /// Boberg 1.
Talia Amar [IL] /// MutaMorphosis
Jasper Vanpaemel [BE]  /// Sleep-Walking
Cesare Saldicco [IT]  /// Spire VII
Nicoletta Andreuccetti [IT]  /// Notturno Sole
Soprano: Eleonora Claps
Sax: Gianpaolo Antongirolami
Flute: Enrico Di Felice
Cello: Francesco Dillon
Electronics: Giulio Colangelo, Jasper Vanpaemel, Cesare Saldicco, Tommaso Rosati
https://www.mainfest.it/main2019/